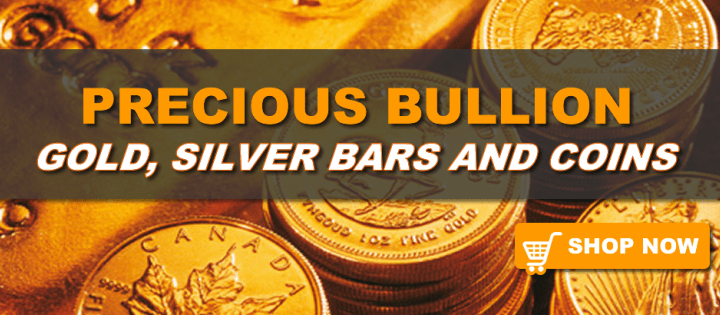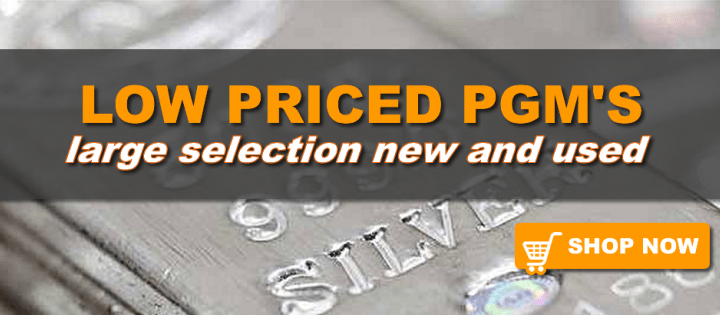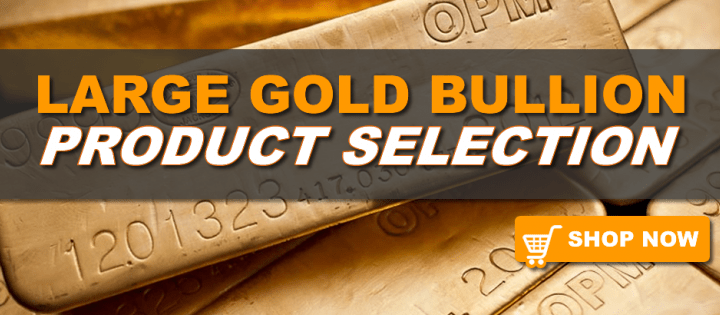 Welcome to Bullion Partners of Canada and our Bullion E-Store, Bullion Canada
Thanks for stopping by and giving us the opportunity to be your Canadian Precious Metal Dealer of choice.
We are a full service Canadian Precious Metals Dealer, with over 10 years of industry experience and an earned reputation of service and integrity within the industry. The benefit of being a full service dealer is that we have state of the art testing and processing equipment on-site.
Our trading office is located in Barrie, Ontario approximately 45 minutes north of the GTA (Greater Toronto Area). The facility has been setup with state of the art security systems and procedures to ensure all transactions can be completely safely and securely.
We ensure our online customers the same safety and security. Our shipping procedures are designed to ensure 100% accuracy with every order. All preparation and packaging is recorded on camera and fully insured for its full intrinsic value.
So whether you visit us in person, order online and/or phone in your order, Bullion Partners of Canada ensures that all shipments are of the highest quality bullion, 100% accurate to the order, and delivered in a timely manner.
At Bullion Partners of Canada Ltd, we deal directly with some of North America's largest precious metal refineries, offering material direct from the refiner, which ensures the highest level of product integrity.
Our relationships expand to direct relationships with large wholesalers of various government mints. We also offer niche bullion products under our branding "Bullion Canada" and "Bullion Partners of Canada".
Please enjoy browsing our sites Barrie Gold Buyer & Bullion Canada, if you have any further questions or concerns please feel free to connect with us via email or phone.